Rusted Wrap Patina Vinyl - Sandable Wrap! Natural Aged Look in Minutes!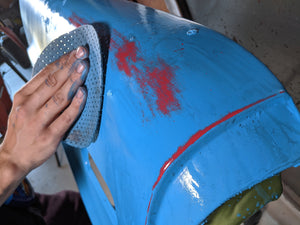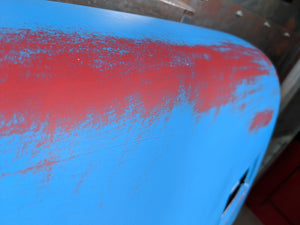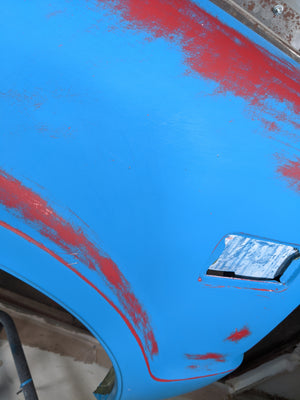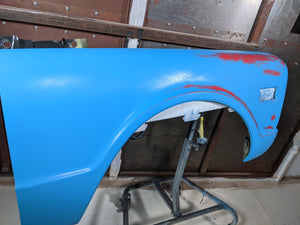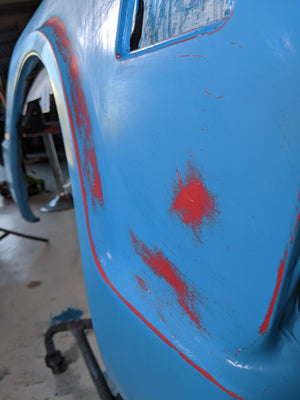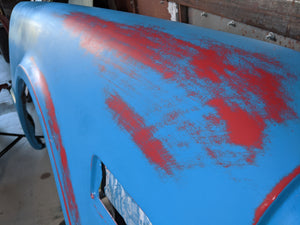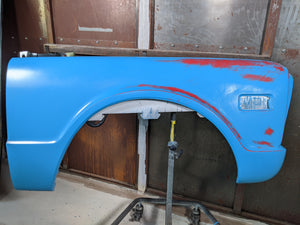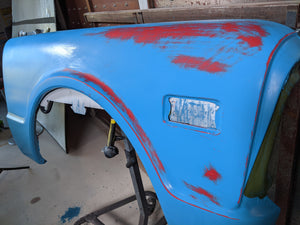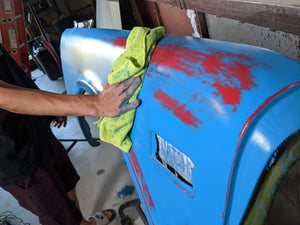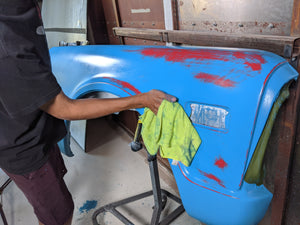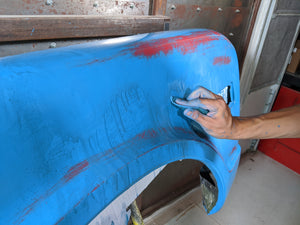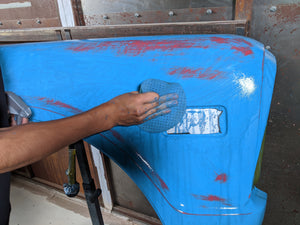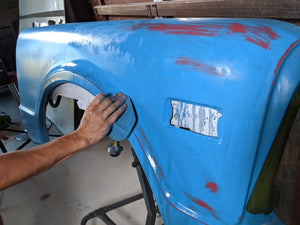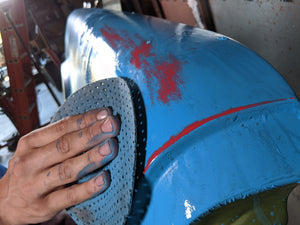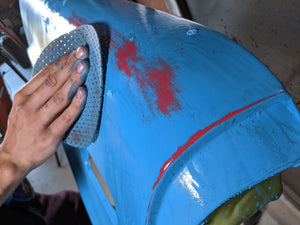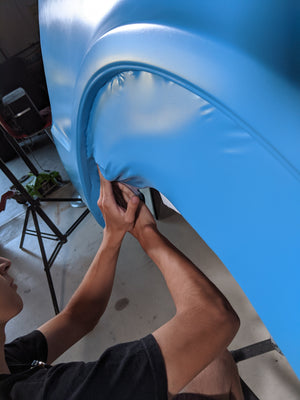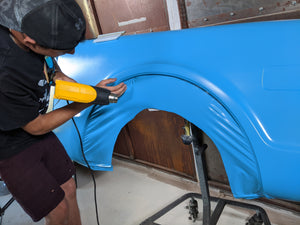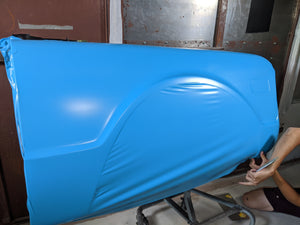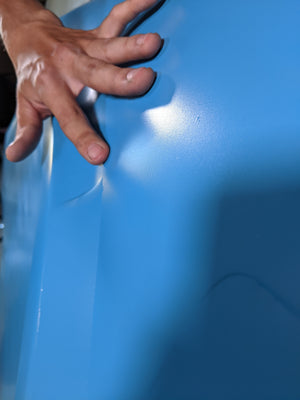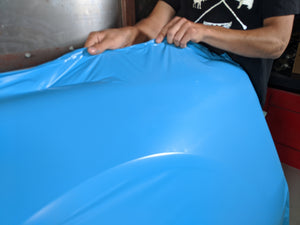 RustedWrap is order made to the colors you want, so let us know in your order notes or by email. Pricing on this page is based on two solid colors but custom options are also available for 3 colors and metallics if you want. Drop us a line!

Vinyl Wrap with an aged paint appearance and texture. More still, it's sandable! In a few minutes create your own patina to reveal a 'primer' color layer where it would fall on natural body lines over years of weathering.
Many Colors: Rusted Wrap is available in colors on this page -- and can be made to order in colors you specify (call to discuss your project -- extra cost applies to metallic & custom colors).


Fully conformable to body panels like any color change wrap. High quality Avery adhesive. Thicker and stronger than standard vinyl -- provides valuable protection to original finish from rock chips & scratches.


Solid Drivability, weather resistant: drive in the rain, snow... go through car washes.



RUSTED WRAP, APPLICATION NOTES
Apply within 70-90 degrees to very clean and dry painted surface.

Gentle heat from heat gun can be useful to relax wrinkles in vinyl or help conformity on curves, but heating and stretching is not necessary.
Film has a natural aged patina finish and you can augment it by wetsanding (600 grit wetsand kits available from us). When you wetsand you slowly reveal the under color, which is typically a 'primer' like color. Be careful and go slow, if you see any white, STOP, this is the base vinyl.
You can sand and put some patina on now and later some more! For an overall fine finish, you may consider wetsanding the whole surface quickly with 600-1500 grit wetsand paper. This will provide a silky smooth surface and blend in the patina and non-patina areas.
Further on finishing, you can also opt to gently buff with a fine buffing compound or use a spray wax that you like. This will provide a smooth and satiny finish.