Toyota Hilux GR SPORT 4WD long term rental Hokkaido Japan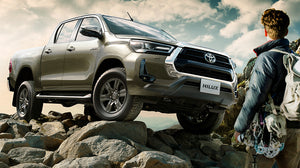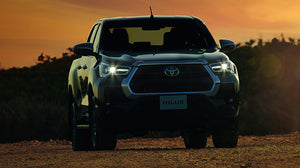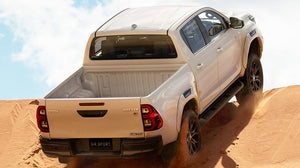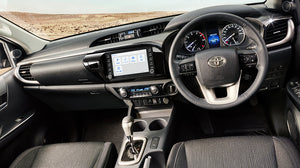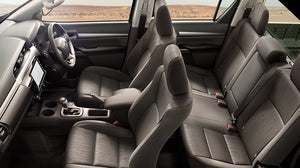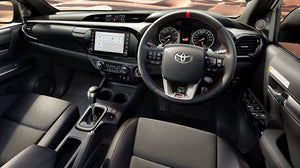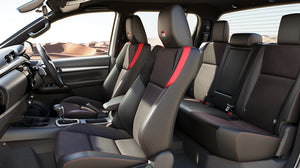 Unleash Your Adventure with the Toyota Hilux
Ready for 1-Month or Longer Rentals!
Are you ready for the ultimate vacation adventure? The Toyota Hilux is your do-it-all SUV, whether you're hitting the slopes, shredding the snowboard, cruising on your bike, or diving into any outdoor activity. This rugged ride can accommodate up to 5 passengers and all your gear!
Price and Insurance
The cost is just USD per month, plus insurance. Insurance typically runs at $300 per month. Reach out to us, and we'll provide you with more details tailored to your driver history. And here's a little secret: our repeat customers can enjoy special insurance discounts!
Introducing the Toyota Hilux
50 Years of Unstoppable SUV Adventures
For those who might be new to the scene, the Hilux boasts an impressive 50-year history of thrilling SUV adventures. And now, we bring you...
GR Sport: The Ultimate Rally-Inspired Ride
Dakar DNA Meets Four Seasons Fun
Get ready to embrace the spirit of Dakar with the HiLux GR Sport! This rally-inspired little powerhouse not only delivers top-grade performance but also gets around in style. It's designed to tackle any adventure and conquer all the challenges the four seasons throw your way.
Unleash the Power
New Generation HiLux: A Whole New Level of Performance
With a robust 2.8L diesel engine and cutting-edge Toyota tech, safety features, and innovation, the 2022 HiLux takes your performance to new heights. Stay seamlessly connected with Apple CarPlay and Android Auto, ensuring you're always tuned in. Plus, the Toyota Safety Sense technology keeps you safe and sound on your journey.
Performance That Sets Hearts Racing
Ready for Action
From upsized disc brakes to the sleek aerodynamic front grille and specialized tuning, the GR Sport promises to deliver the performance you need for your action-packed lifestyle.
Suspension That's Tuned to Perfection
Experience Great In Class Handling
The GR Sport's sophisticated suspension package is exclusive to the top-of-the-range grade. Featuring KYB monotube shocks, it brings stiffer coils, higher dampening force, and effective heat dissipation, ensuring you have precise handling even on the most punishing tracks.
Holiday Adventure Awaits
Kitted and Fitted for Fun
Whether you're planning a fishing trip, a mountain adventure, or a scenic drive, the HiLux GR Sport is your ultimate companion. It's designed to get you to your dream destinations and beyond, making every journey an unforgettable adventure!